Great Premium design on a budget available in Dhaka, Bangladesh


So smartphones under Rs 10,000 are not the most sought after in the market. In a budget of about Rs 8,000, people don't really get a lot. However, there are a few offerings from known brands that promise quite a lot at an entry-level. The latest entry-level offering from Poco, the Poco C51 is the latest of the lot, promising a proper Android experience at a not-so-proper price. 
The Poco C51 has been launched in India at a price of Rs 7,799, and is available for purchase on Flipkart. This puts the smartphone in competition with the likes of the recently-launched sibling, the Redmi 12C, the Indian-made Lava Yuva 2 Pro, and more such offerings. While there are clearly many latest options, the Poco C51 has something about it. Something that sets the smartphone apart from its rivals, something that gives a different feel the first time you set eyes on the Poco C51. So what is it about this smartphone that makes it seem more premium than other devices? Let's talk about it.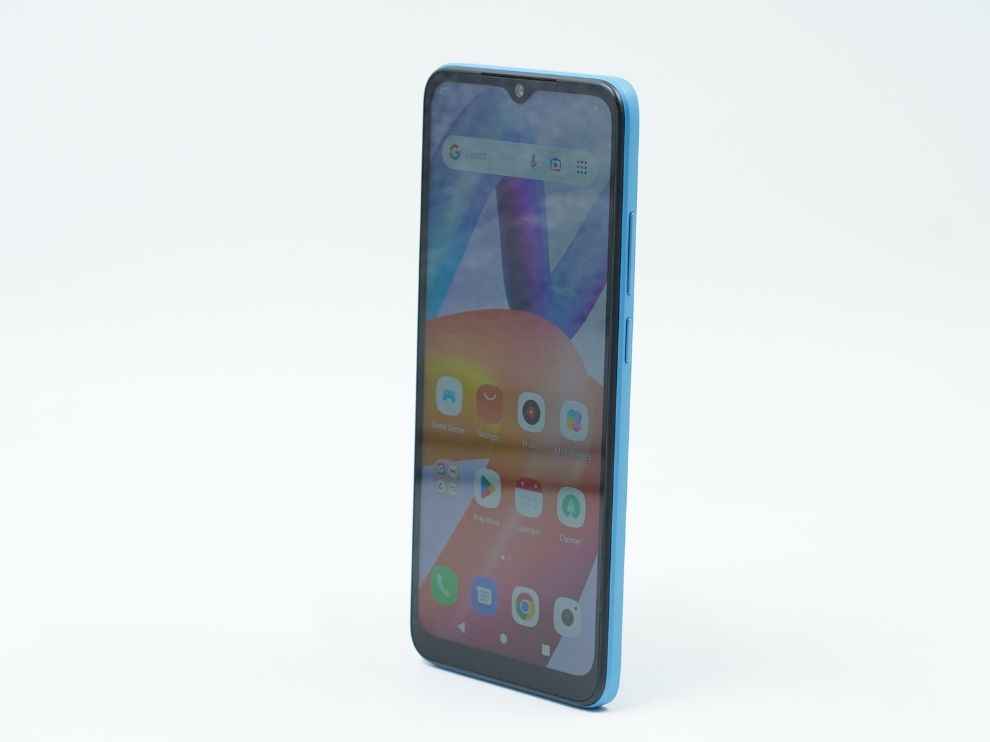 Poco C51 Review: Design
The major factor that sets the Poco C51 apart from its rivals is the smartphone's design. There is a lot going on with the build and design of the Poco C51. The smartphone has a very basic form factor, but the polycarbonate back panel is what makes all the difference. We get a leather-like texture on the back, similar to what we saw on the Redmi A1 series last year. This gives a nice in-hand feel to the Poco C51, and the selection of colours from Poco is also very nice.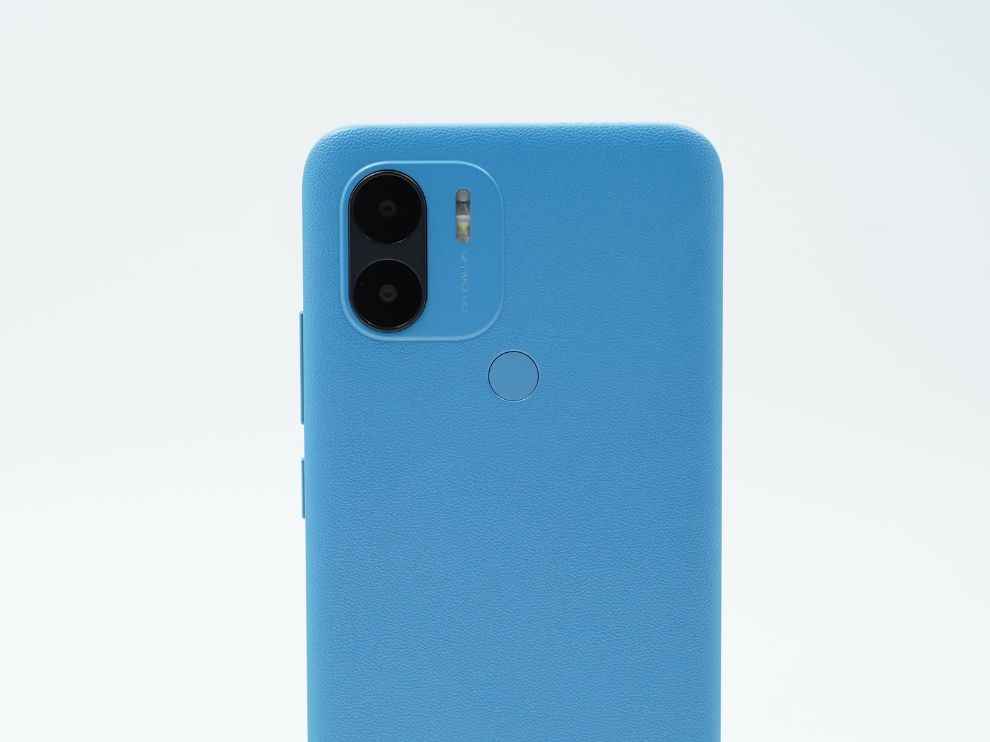 Other things include a dual-tone camera module, which is placed in the top left corner of the back panel. Up front, we get basic stuff. There is a water-drop notch on the Poco C51, and the bezels are thicker than what we are used to seeing from smartphones in 2023. The size of the smartphone is also good. It's not too big or too small.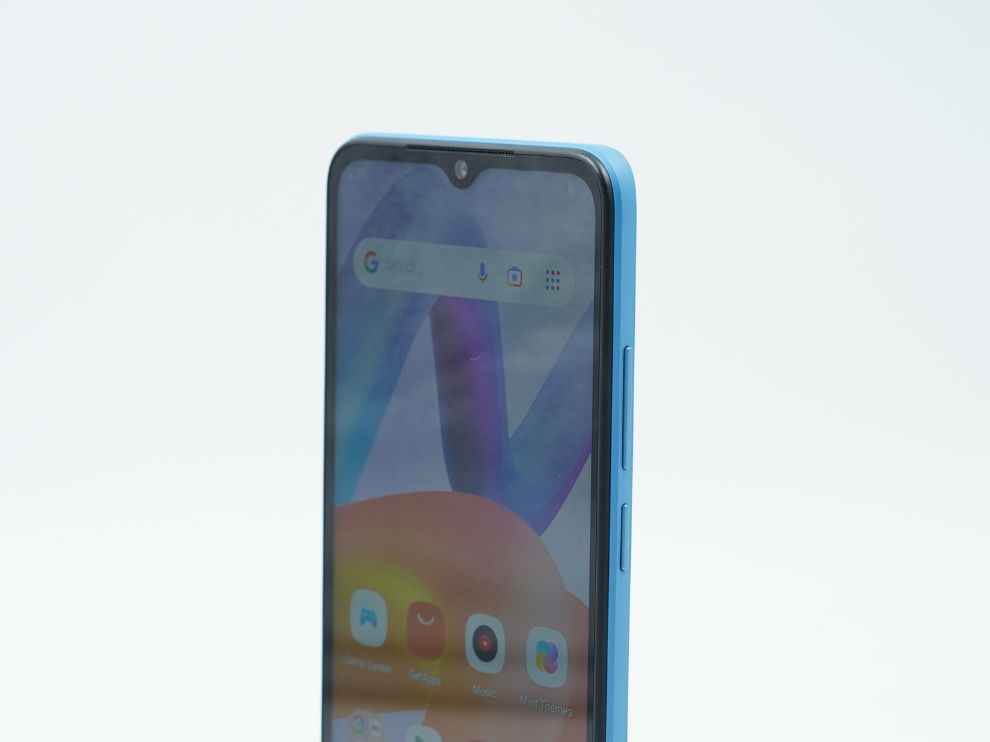 Overall, this is a good design approach from Poco. The device looks very similar to Xiaomi's Redmi A-series smartphones (makes sense, since this is a rebrand of the Redmi A2), but that is a good thing, since we don't usually get this kind of premium look and feel in this budget. 
Poco C51 Review: Display
Display on the Poco C51 is a 6.52-inch IPS LCD display with an HD+ resolution. The display is not very crisp or sharp. We get 269ppi pixel density, which does not amount to a lot of detail in the display. The colours also seem a bit dull, and this display doesn't feel very vibrant from the get go. We also don't get a high refresh rate, so it also lacks responsiveness. 
The brightness is also not all that great. We tested the Poco C51's brightness using a Lux Meter, and the smartphone showed a maximum typical brightness of 361 nits, and a minimum of 3 nits. While these aren't the best numbers we have seen, the sunlight visibility of the Poco C51 is pretty good. I was able to use the smartphone under all kinds of conditions comfortably, without any issues with the visibility.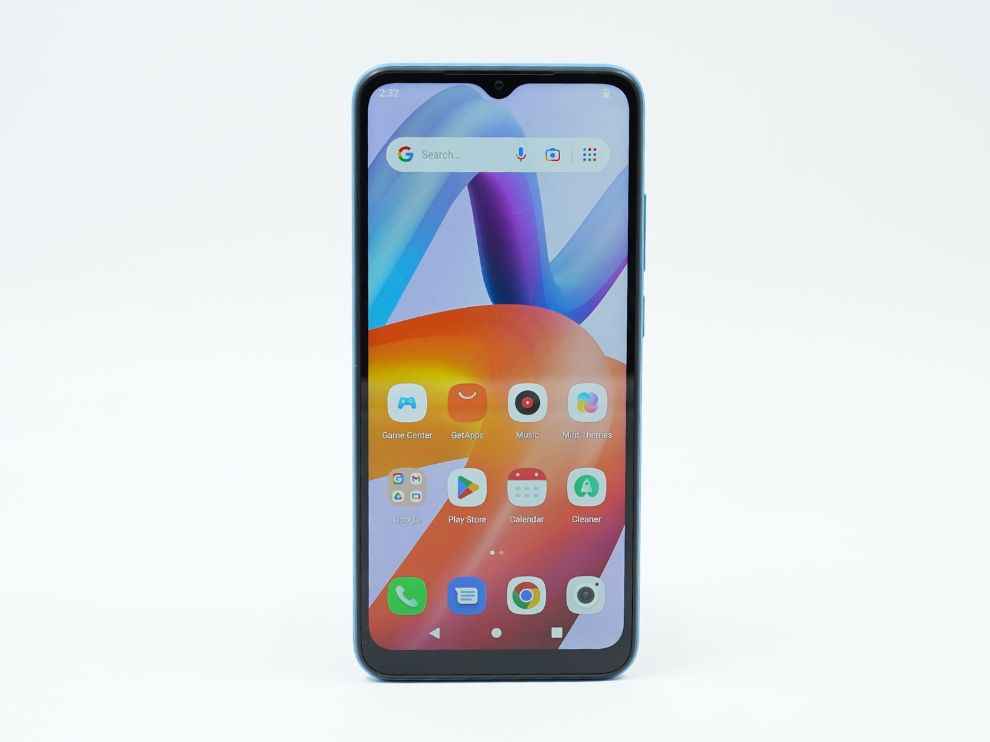 Overall, while the display is underwhelming, it is at par with the competition. Other smartphones in this range offer a similar IPS LCD display with a similar resolution. Some may be slightly brighter, some may be a bit more vibrant, but this is pretty much what we get in this price range. 
Poco C51 Review: Performance
Coming to performance, the Poco C51 is powered by a MediaTek Helio G36 SoC paired with up to 4GB of RAM. The smartphone runs on Android Go Edition, which is a lower-power version of Android, meaning there is enough room in the Poco C51 to handle pretty much all kinds of tasks you throw its way.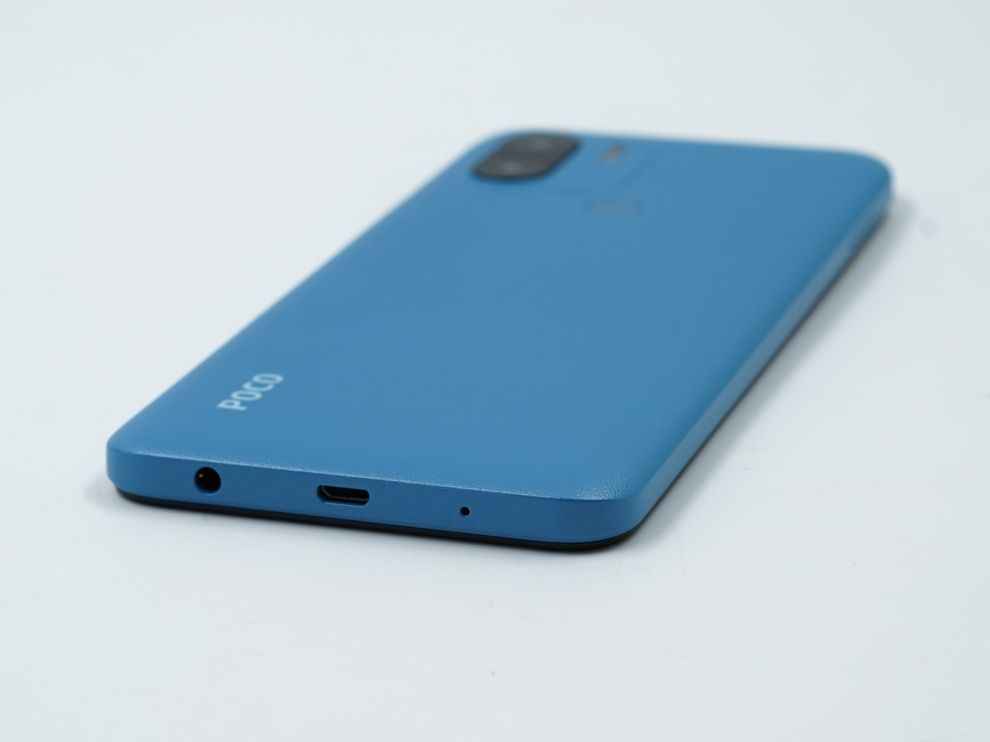 Now, if you are coming from a mid-range or a flagship smartphone, this will feel slow. However, pitting the Poco C51 against its rivals, the smartphone isn't too far behind. Benchmark scores of the device showed decent numbers. In CPU-based benchmarks, we got a score of 104,163 points on AnTuTu and 4,731 points on PCMark. 
In GPU-based benchmarks like GFXBench, the Poco C51 showed underwhelming results. The smartphone scored 318.50 in the Aztec Ruins High Tier Benchmark, 337.1 points in GFXBench Car Chase, and 857 points in GFXBench Manhattan 3.1 test. This basically shows the smartphone's gaming capabilities.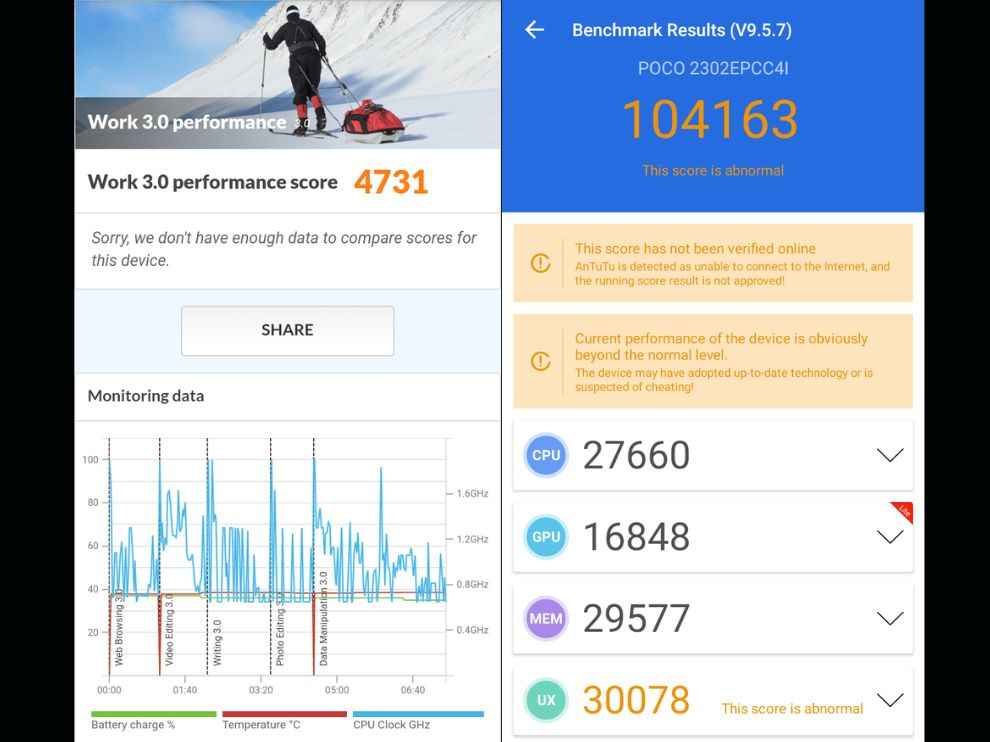 Now, despite the numbers not being too big, the Poco C51 is still capable of running high-power games like Call of Duty: Mobile easily. I played a lot of COD Mobile on this smartphone and it ran the game pretty smoothly. I did experience lags and frame drops a few times, but I did manage to win a few rounds, meaning this kind of performance is enough for casual gaming.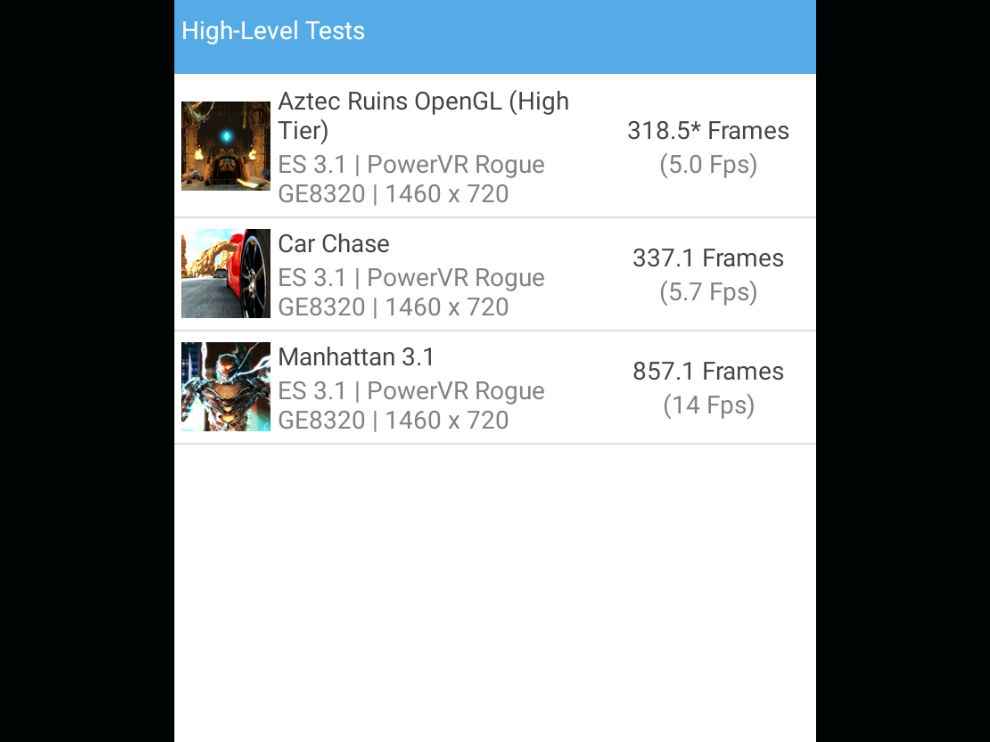 One thing I liked about the Poco C51 is the software. In most of my reviews, I have said that Poco and Xiaomi's Android skin isn't the best out there. However, with the Android Go version, the experience is much streamlined with fewer unnecessary features and permissions to go through. There are still a few bloatware apps, but the overall experience is much better than standard MIUI. 
Poco C51 Review: Battery
Coming to battery, the Poco C51 has a 5,000mAh battery with support for 10W charging. The battery backup on this device is good. I was easily able to make this last for more than 1.5 days, despite gaming and running benchmarks on the device. Overall, it gave us an on-screen time of more than 7 hours, which is great!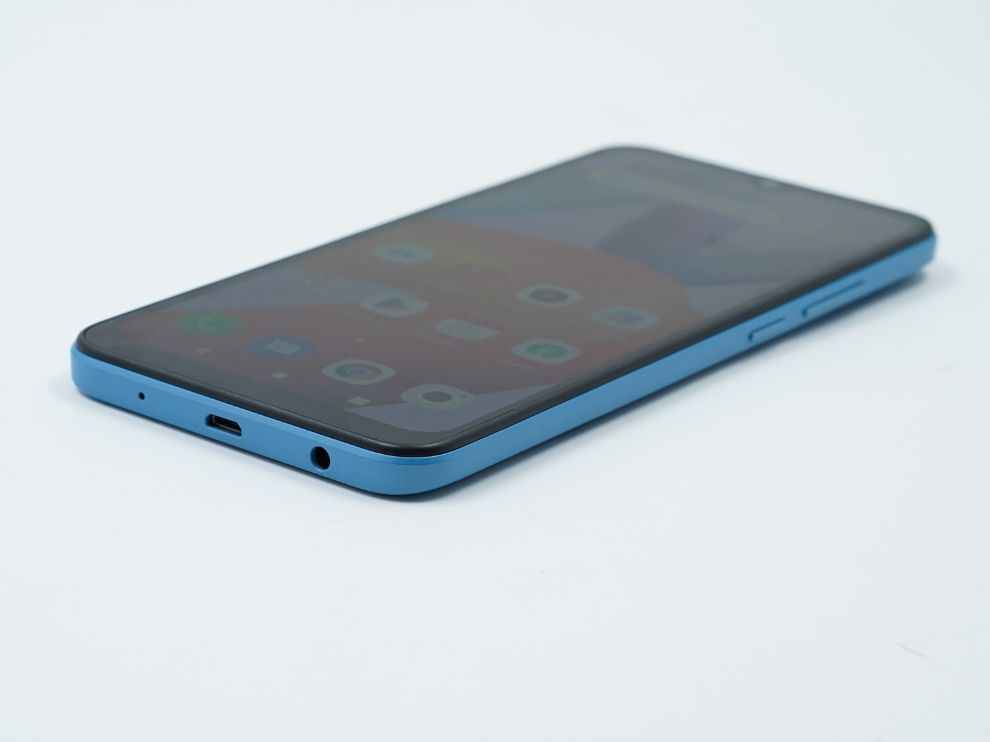 According to tests, the Poco C51 drained only 3 percent of the battery while playing COD Mobile for 15 minutes. It drained 4 percent battery while watching an HD video on YouTube for 30 minutes, and we saw a 7 percent battery drop while using GPS navigation for 1 straight hour! The charging, however, is slow at 10W. The Poco C51 charged from 0 to 100 in more than 2.5 hours! That is quite slow, if compared with 2023 standards. 
Poco C51 Review: Camera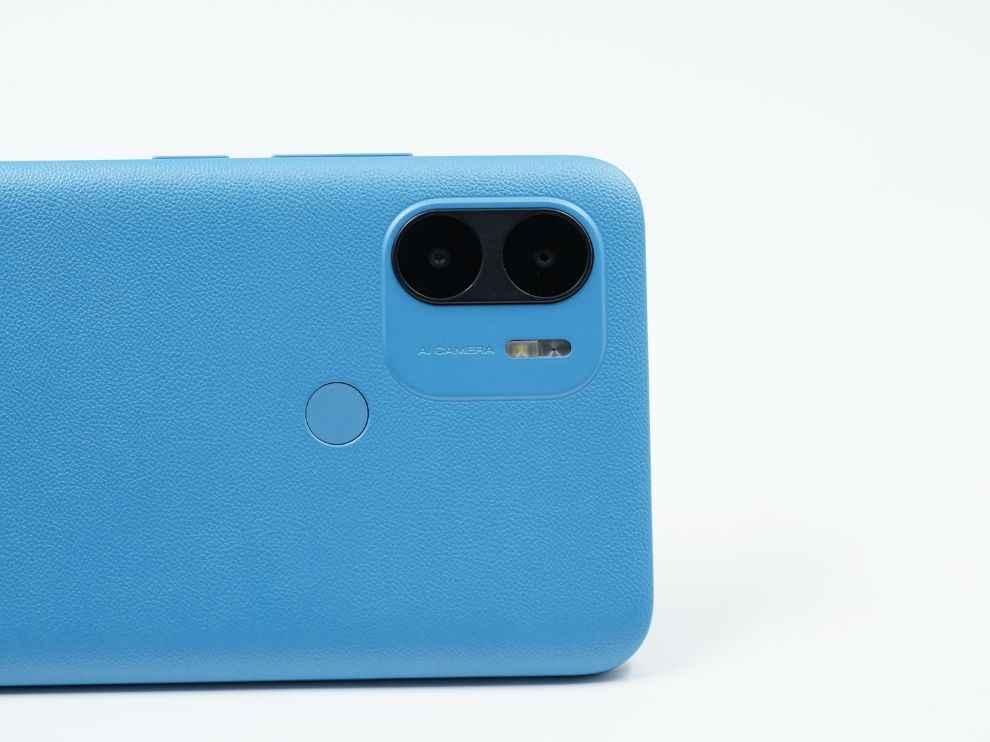 Coming to camera, we get a dual rear camera setup on the Poco C51 that includes a primary 8-megapixel camera and a VGA depth sensor. Photos from this device are just okay. In ideal lighting conditions, we can manage to get very good shots from this camera. However, in low light conditions, this device struggles. The images in low light are a bit hazy and lack detail. Further, there is no wide angle or telephoto lens for users to play around with. Here are a few shots to give you a better idea: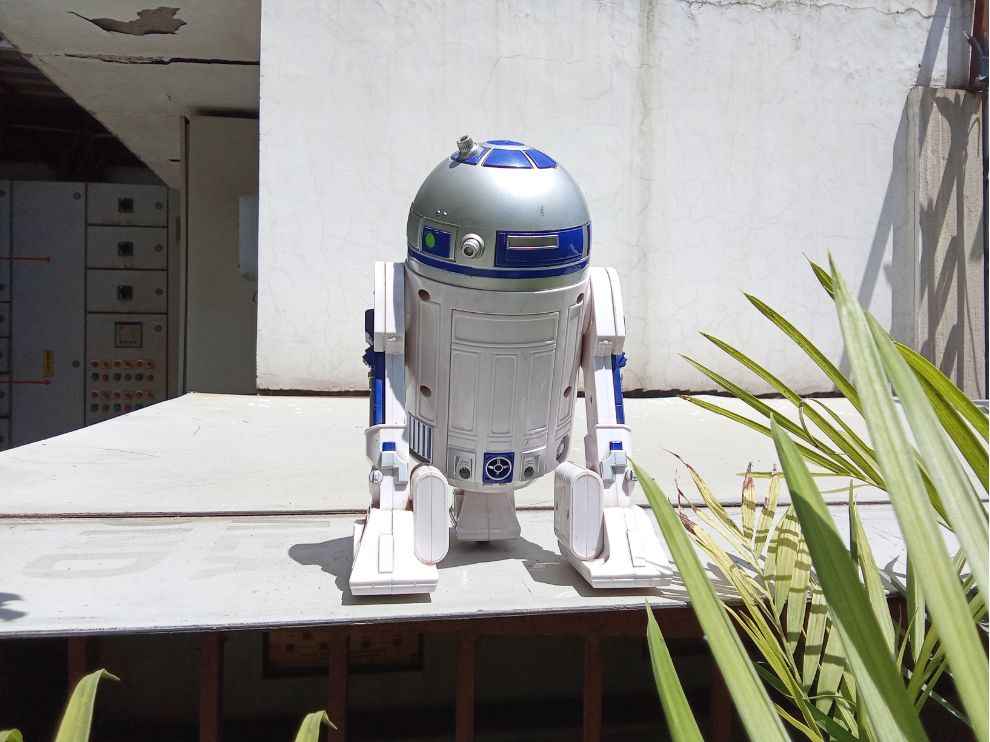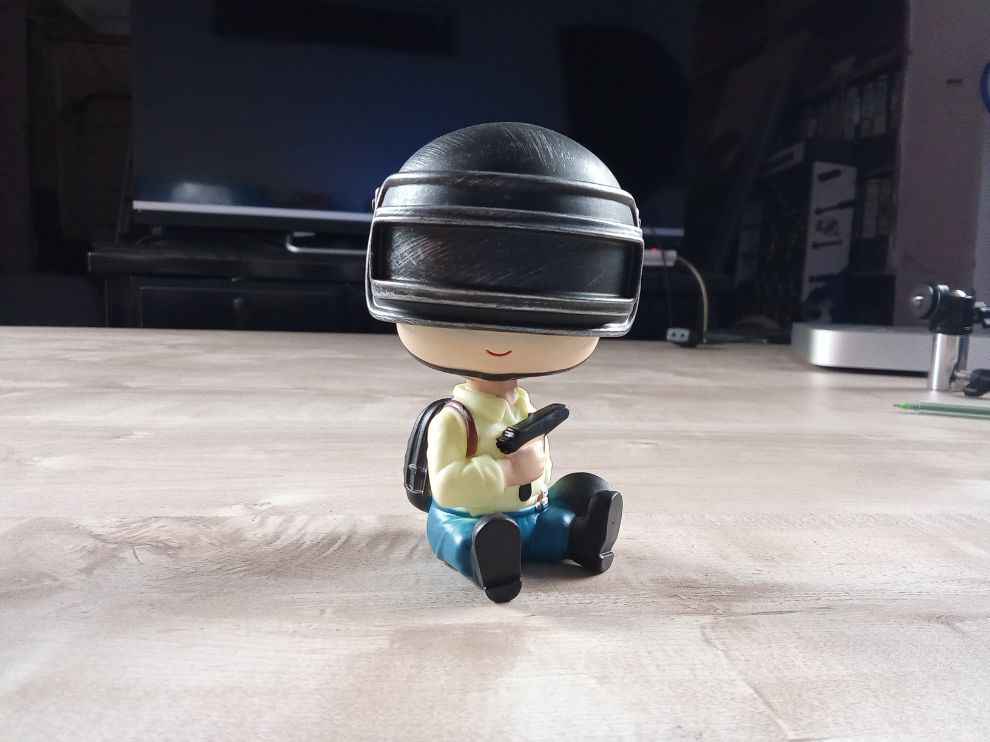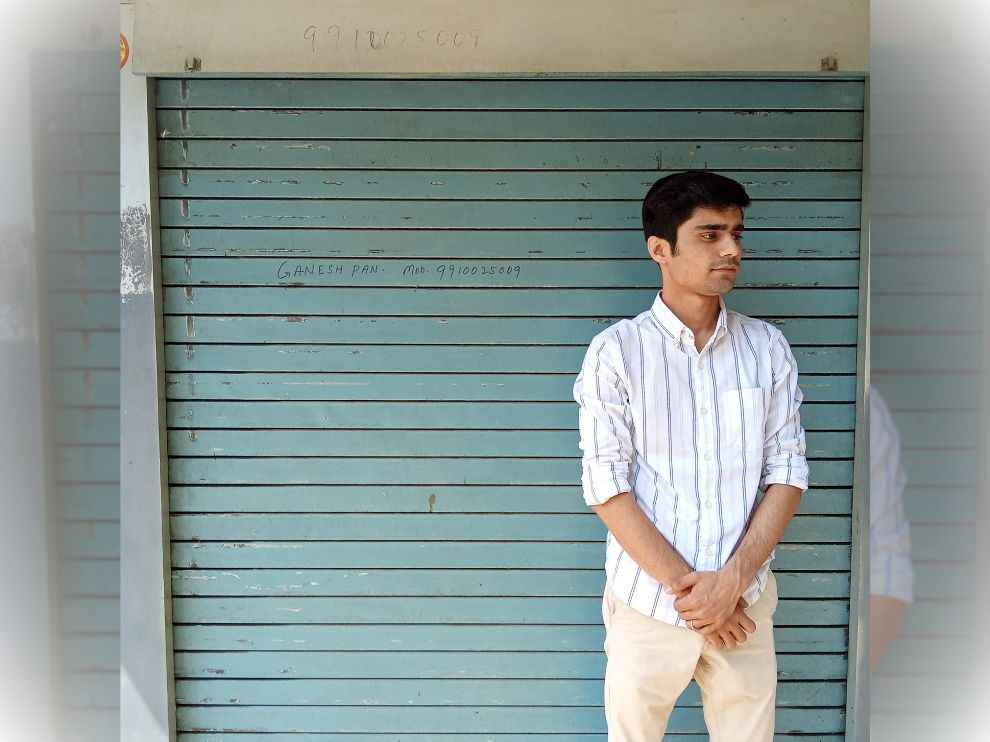 Poco C51 Review: Verdict
So the Poco C51 is a good device for its budget. You get a very attractive design that actually looks and feels premium, you get enough performance to run all your high-power games, and you get enough battery that will last a long time with you. However, the display is underwhelming, and you only get 10W fast charging via a micro USB port. 
For a budget of around Rs 8,000, the Poco C51 is a good device to go for, if you want a smooth Android experience without any premium features. It looks very good and the battery easily lasts all day and more, covering the two most important factors users look for in this budget. The camera is also not all that bad, and you get a few more convenience features like a capacitive fingerprint sensor at the back and a 3.5mm headphone jack. For a budget of Rs 8,000, this is a good deal